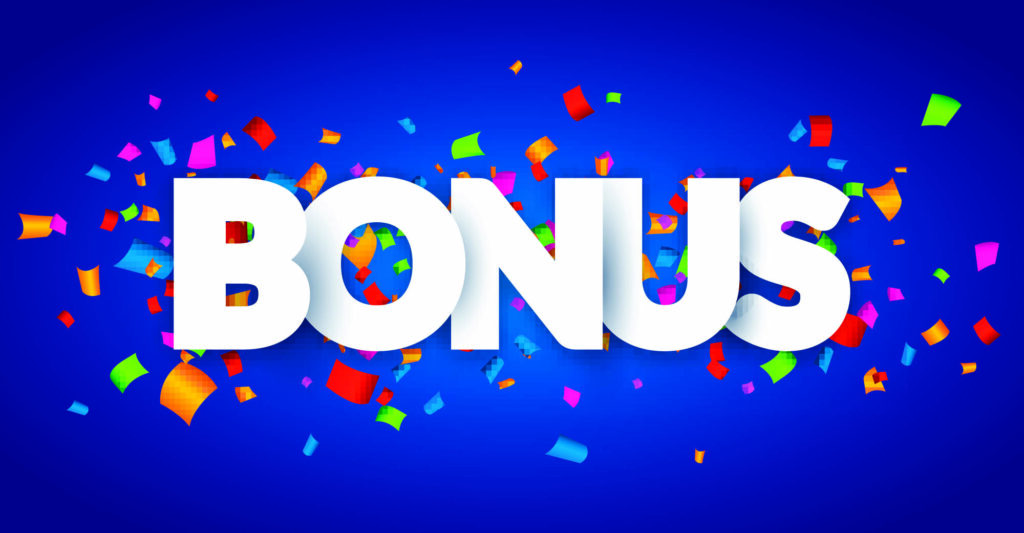 All Heart Homecare Bonuses
All Heart Homecare Agency is the place where we want to make our employees feel confident and comfortable. Did you learn about our new bonuses we offer to our home attendants?
It's a fantastic opportunity to get a $300 bonus! Simply refer a new patient to our agency.
Also, you can refer a home health aide and receive $50 Bonus!
Furthermore, Your referral will get $50 on a transit card as soon as he or she applies!
Getting extra money has never been so easy! Our patients are people who require some assistance and they have medicaid. So far we realize the best advice or recommendation is the one given by your friend. That's why we are aimed at long term cooperation.
Our goal is to make happy both our patients and employees. So we struggle to get absolute satisfaction and ready to pay for it.
Feel free to chat with us, we're here to answer any your question.
All Heart Homecare – because we care!