All Heart Homecare Agency has been named one of the Top 5 Best Disability Home care services in New York according to Kev's Best!
---
Thank You, Kev's Best, for the recognition and the thorough review that shows families a bit more of our doctrine and how we run our company.
All Heart Homecare Team
---
What is Kev's Best?
Kev's Best is a platform that reviews the best businesses in any industry or geographic region. Their reviews are supported by intensive research on a company's previous awards, public reviews, first hand experiences and statistics. Kev's Best scouted the Top 5 Best Home Care Services in the New York region and have placed All Heart Home Care Agency on that list!
Why All Heart Homecare?
For the past decade, All Heart has gained additional experience that many home health care agencies have yet to acquire, making us the most understanding when it comes to prioritizing our patients' and their families' needs.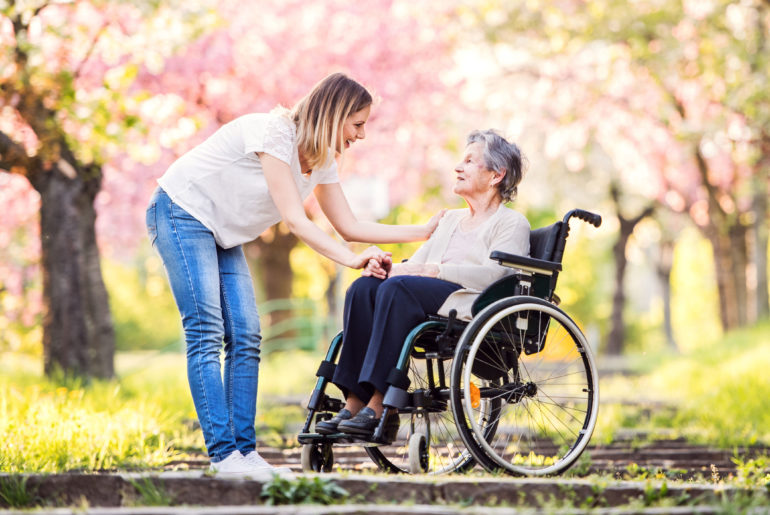 Care is the foundation of our company. Just as Kev's Best mentions, we "care for our patients in the same way we'd care for our own family." (kevbest.com) That is what makes our company so different. It is our mission to not just provide services on a superficial level, but to create an impact in our clients' lives.
How do we reach those goals?
We start with hiring the best people. Our caregivers are not just hired based off of their credentials, but also their character. We are huge on making sure that the person who is taking care of your loved one, is not only qualified but also has a thorough background check on their history and their experience in the home care industry. This makes all the difference in the service we provide as this isn't just a job, but truly giving someone their life back and making them more independent even in their old age.
We give back dignity. With our communication process, everything is simplified, heard and understood. Not only do we listen to any pertaining issues and concerns within a family, but we take action and give your loved ones the ability to be comfortable within their own home as it is their right to do so.
With our multilingual market, we are able to cater to any language that your loved one speaks including Spanish, Russian, English and more! We are so grateful for this review as it not only speaks of the truth but also supports the fact that we truly care for our patients.
For more information on how All Heart Homecare can give your loved one the comfort and care they deserve, contact us today at 888-388-8989 or send an email to online@allheartcare.com.