Want to know what is CDPAP and how your family can benefit from the program? Read further for more details!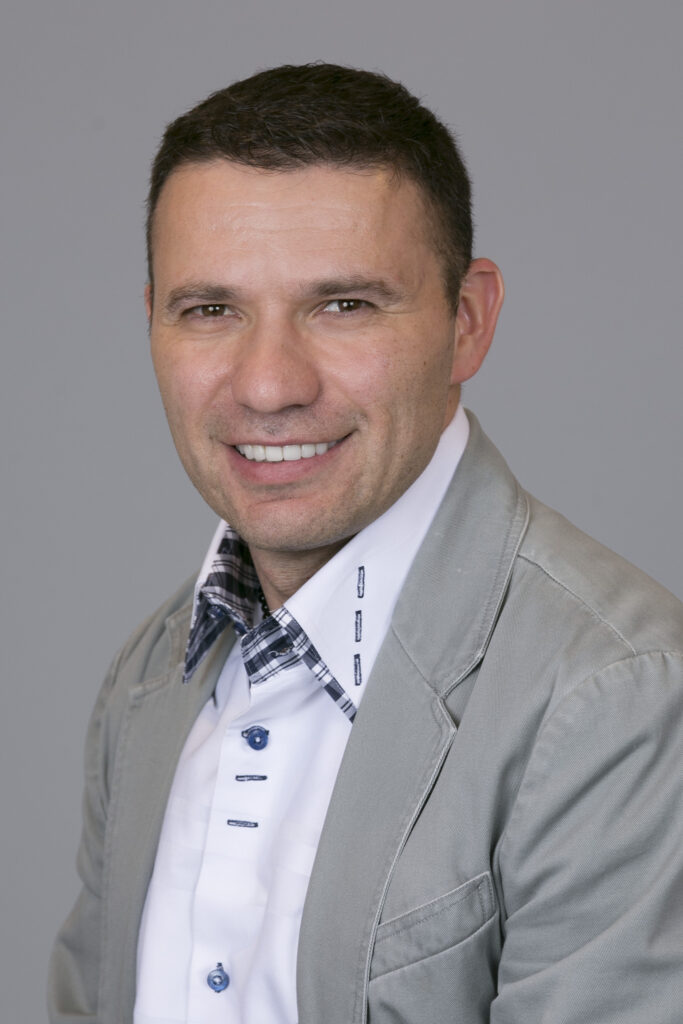 What is happening? The CDPAP program is undergoing major changes that will affect consumers and personal assistants in NYC across the board.
What does it mean? Managed Long-Term Care (MLTC) will begin reducing the service hours significantly and MOST overtime will be eliminated completely.
What we recommend? Switch to Personal Care Assistant (PCA) services immediately OR be ready to embrace the changes.