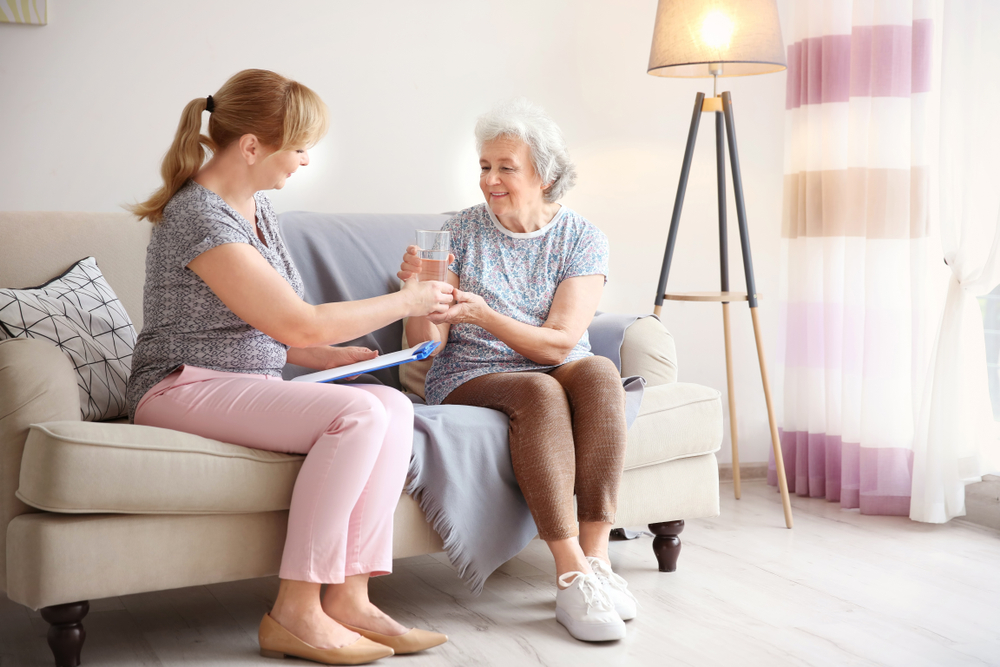 The diet is a really important part of every person's life. For a long time in human history, humans were practically forced to eat only healthy foods – it's all that they had. But nowadays we have certain man-made "foods" that are really tasty to eat, but they are not as necessarily as healthy.
Young people should be aware what they eat if they are concerned at all of their health. Old people should be aware of what they eat twice as much, as their bodies aren't good in dealing with toxic products as their younger counterparts.
So, how can old people eat healthy in order to preserve and improve their health? Well, there's only one key advice that we'll give to you, and that we advise you to follow no matter who you are. And it's to base your diet on natural foods.
Natural foods are all around us – and as their name says, they are wholly natural. One of the keys most important food categories that you will want to ingest practically every day, is the vegetable. Be sure to eat no less than 3-5 portions of different veggies every day. They are full of vitamins, minerals, antioxidants, polyphenols, and other helpful ingredients that will help you keep your body in tiptop shape.
Next off, you should limit your intake of meats. Meat, even though it's a natural food according to our system – it can still be bad for your health if you're not careful enough, and if you eat it frequently. This goes especially if you have heart disease of some kind. In short – you can eat meat, just be sure to limit your intake.
White flour products are to be reduced in your diet. White flour is in fact processed flour, and all of the nutritious ingredients of brown flour are removed in the process in order to get to the core. So, we advise you to eat whole foods, and while these can be somewhat more expensive – in the end, they will pay off big time.
Finally, in regards to our original advice – the reverse holds true. Limit your intake of artificial foods. Chocolate, chips, processed products of any kind – these are to be fully eliminated if you wish to remain healthy. This isn't the easiest thing to do as many people will attest, so you can still have your so called cheat days from time to time. Just be sure not to get too carried away.
And enjoy your newfound health and longevity, based on sound dietary habits.