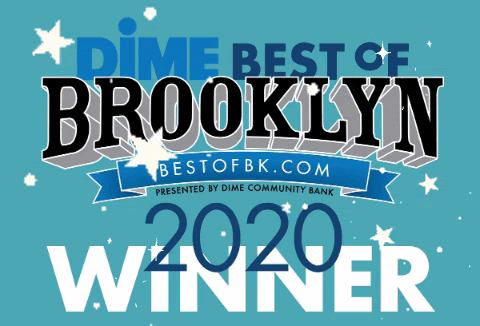 We are happy to announce that All Heart Homecare Agency is named Best Home Health Aides in the Health, Wellness & Beauty Section!
What does it mean and why is it important?
Dime Best of Brooklyn honors Brooklyn businesses that excel in their fields. The awards cover many categories – from restaurants, bars, museums and music schools to home renovation and cleaning services.
The Best of Brooklyn reaches thousands of people across social media, email, and publications, and allows Brooklynites to have their voices heard regarding their favorite businesses in the borough. Hundreds of businesses are nominated and thousands of Brooklyn residents vote each year.
One winner in each category is crowned Dime Best of Brooklyn to stand out from the competition and gain unparalleled bragging rights.
For All Heart Homecare, it was a long, hard-fought battle to the end, but the masses have spoken and they chose us!
Thank you all for your votes and support!
We love what we do!
We specialize in helping elderly and disabled people with medical assistance to maintain their independence and receive treatment in the comfort of their very own home. Our comprehensive home care services include:
Worker's Compensation Home Care
Find out how you or your loved one can use our services staying at home and in the community you love.
Call us at 888-388-8989 today!