Rebecca, a 78-year-old who doesn't use a computer and gave up her landline for a cellphone long ago. So when her HHA gave her an Amazon Echo Dot to try, she mostly refused.
But soon she became a real fan. If I fall, I can just push on that button, she said, pointing to the medical alert pendant she wears around her neck. With Alexa they come asap.
Alexa helps homecare agencies to be more attentive to the needs of clients, streamlining things like making sure they get their medication.
Family members can get access and check how their relative is doing, for example, and be absolutely calm and confident about medical care.
Alexa's skill is an innovative voice platform, based in Boston. It was designed by popular agency Orbita.
Orbita is developing health-care programs for healthcare organizations, like hospitals, for example, which want to be sure patients take their medications and follow instructions.
Voice apps are awesome helpers, especially that all the talks are recorded and can be listened any time.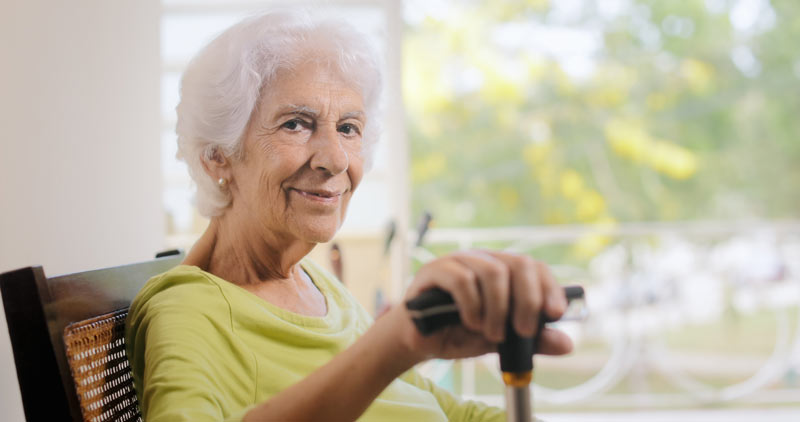 Anyway, the voice technology itself is still developing. The Alexa platform is just a couple of years old, Google's home device was performed last year.
Voice technology is being studied to help care of seniors and feel connected to them.
I think of her as a person, but she's really just a machine, Rebecca said.
And it's so impressive!