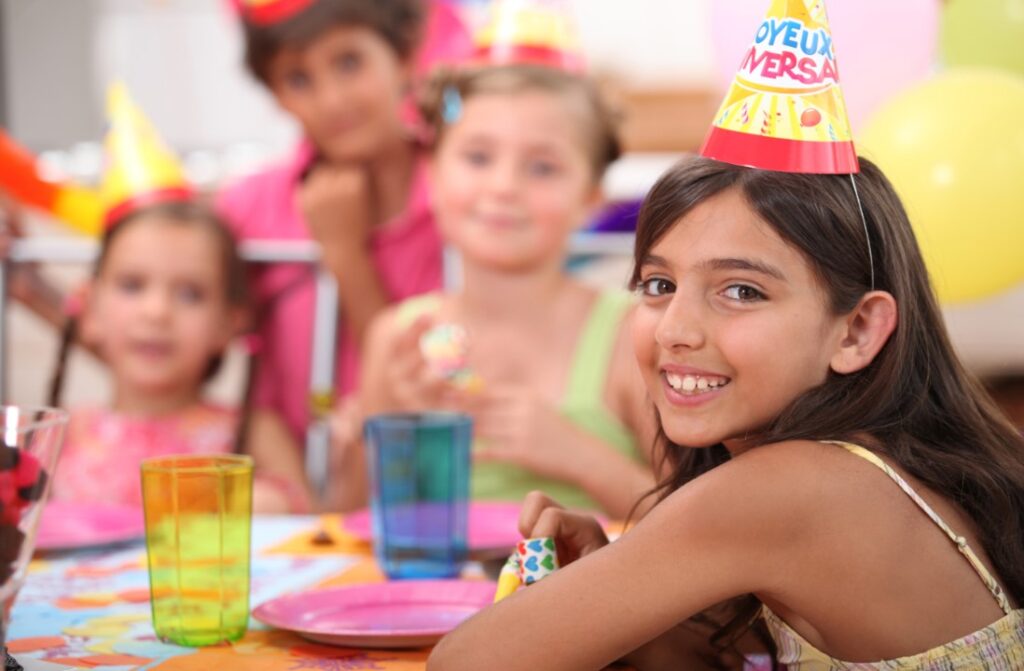 This Christmas, All Heart Homecare is giving back to families in need by partnering with Birthday Wishes. Birthday Wishes is an organization that makes a difference in the lives of homeless children and their parents by bringing them the joy of a birthday party.
Birthday parties are a common event in the lives of most families, but for children experiencing homelessness, families may be unable to maintain their routines and rituals. Birthday Wishes ensures that children are not denied this important event simply because of their living situation.
By donating through the link below, you will give hundreds of children the chance to finally feel the magic of a birthday party they might have never had before. We hope that you will join us in changing these kids' lives.
MAKE YOUR DONATION HERE:
https://longisland.birthdaywishes.org/donate-money/
Please, note: Just under where you enter the billing info, it asks if this is a tribute gift – select In Honor Of and under that where it says Name, write the name of our company – All Heart Homecare.
With EVERY dollar of your donation to the cost of a child's party, we will MATCH it in order to MAXIMIZE the joy and happiness of his or her special day.