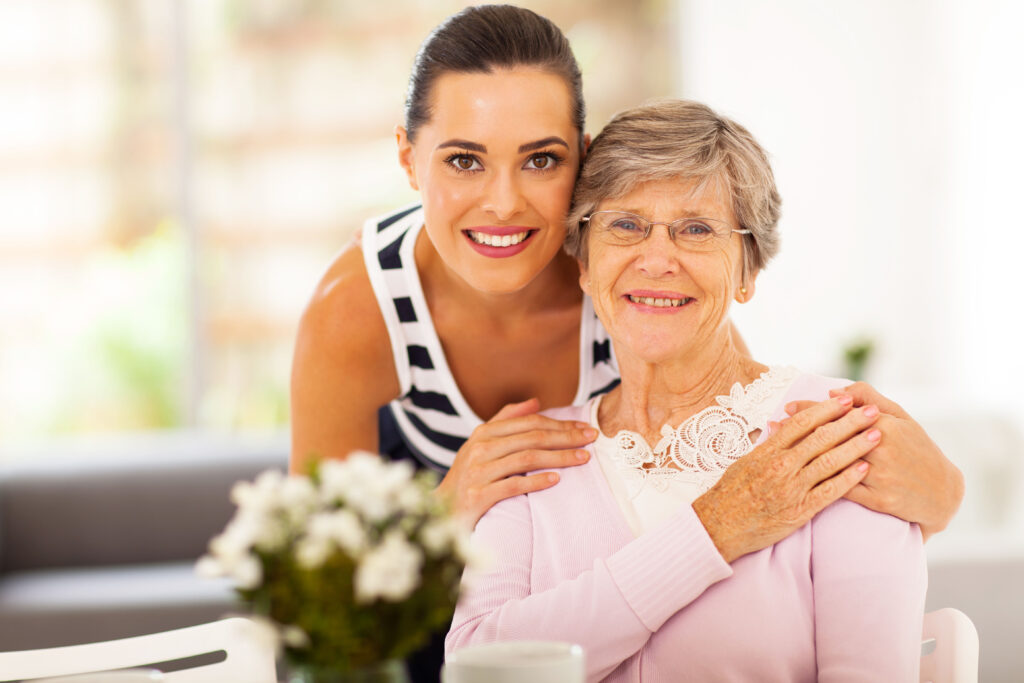 Home health care is a convenient, much cheaper way to treat effectively. It by no aspects concedes to the services provided in specialized institutions since it involves the work of medical staff at home. It includes a wide range of services associated with care, which are aimed at improving patient health. Home health is one of the areas Medicare covers. More on this in the following article.
What are the responsibilities of medical staff at home?
Monitor patient nutrition.
Measurement of blood pressure, heart rate, body temperature, breath test.
Medication control according to a prescription.
Security monitoring in the house.
Periodically ask about the presence of pain.
Regular communication with the patient and doctor regarding the effectiveness of the treatment, the state of health.
Home health care: how it works
The doctor refers to home health care service. After that, the public institution makes an appointment, comes to the patient to clarify the needs, and assesses the state of health.
The institution staff informs the doctor of the patient's achievements.
Examples of services provided by qualified professionals:
Care for bedsores, wounds, and injuries.
Injections.
Tracking serious diseases.
What is Medicare?
Medicare is a national health insurance program in the United States designed for people over the age of 65. In addition, its participants are people who have not reached this age, subject to the presence of disability, permanent renal failure, and amyotrophic lateral sclerosis.
It is intended to provide assistance in paying for medical care, but it does not cover all costs.
Financing is done through a payroll tax that is levied on employers and employees. Partly from monthly contributions deducted from Social Security benefits.
Part A
Allows to assist in the payment of services to hospitalized patients in a hospital or in institutions where qualified nursing care is provided. Covers a range of home health care services as well as hospice services.
Part B
Anyone who is eligible for free hospital insurance Part A may become a component of Part B. To do this, a monthly fee must be paid.
Aims to help paying for the services of doctors and other professionals of outpatient treatment, home health care services, long-term medical equipment, and a range of preventive procedures.
Part C
With Part A and Part B, you can participate in the Medicare Advantage health insurance plan. Allows you to reduce significantly the cost of medical care. With the help of it, no additional Medigap is required, as it includes a similar list of benefits. For example, program participants are covered by additional hospital days that exceed the Medicare limit.
Part D
Participation in Parts A and B allows you to use Part D, which is intended to cover payment for drugs. It is optional and requires additional monthly contributions. There are a number of cases where the payment is higher than usual. This applies to people with high income.
Medicare tax
Today, the Medicare tax rate is 2.9%, which is deducted from each salary, 1.45% from the employer, and the same from the employee.
Home health aide agencies near me in Brooklyn is All Heart Care.