Nina has been struggling to find the best caregiver for her 80-year old mother. Her mother's health was slowly declining but Nina didn't want her to be sent to a nursing home as she feared they wouldn't pay too much attention to her mom. She wanted her mom to feel comfortable at home but needed some extra help doing so, even when Nina was not around.
Her mom however, didn't feel too confident with their initial caregiver assigned to them even after her visiting several times. They just didn't seem to "click" as much as she hoped. Her mom said she felt awkward when the caregiver came around and wasn't too satisfied with her work. She worried that homecare may be not what she had hoped and would be sent to a nursing home instead.
Unfortunately, Nina and her family have found themselves to be in a position that many other families have encountered. The need to switch their caregiver.
Though it may be not obvious at first, honest communication is the initial step to a better home health care. Though it may take time and patience to find the best fit, when there is open communication, all expectations from both sides are made clear and the work is simplified.
The Questions You Should Ask Before You Make the Switch
If you are considering making a switch to another professional caregiver, you must first consider the amount of time that the current caregiver has been with your loved one in order to be sure that the adjustment period has passed.
First, be sure to talk with the caregiver to lay out any concerns that are of the primary importance. Directly addressing this may help settle any underlying issues.
Ask you and your loved one:
What is the main issue? Is there a personal conflict? Or Is there anything missing? Perhaps your loved one needs a different type of care
Is there a particular thing that makes you or your loved one not comfortable?
What changes can be made?
If the issues still continue after directly addressed with the caregiver, be sure to reach out to the company to thoroughly explain the situation and ask if they can provide another caregiver as a substitute.
Make the Switch for a Reliable Caregiver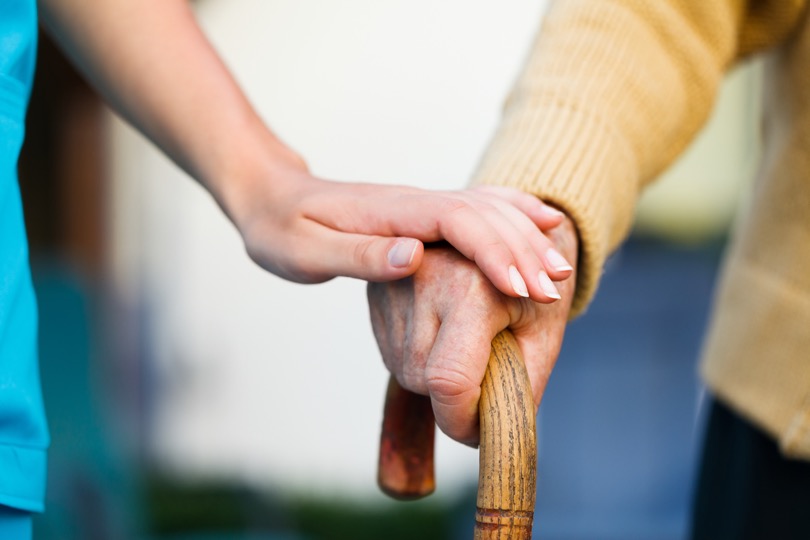 Though it may be a difficult decision to make, if you or your loved one continue to feel uncomfortable around your caregiver, even after all questions and concerns were directly addressed, it is never too late to call the agency and ask for a replacement.
Once with the new caregiver, be sure to be honest and clear with all your expectations as well as the standard so that everything will be thorough and smooth.
If you are a caregiver having a difficulty to connect with your assigned patient, be sure to contact your coordinator. At All Heart Home health care Agency , our team is very much open to any concerns and questions and is ready to help. With 24/7 support, we are eager to help you and make the process for both you and the client the most comfortable and reliable.
The key for both parties is to be patient and have open communication in order to have a more pleasant experience. Sometimes, time is necessary for adjustment of a new caregiver.
Brooklyn Voted All Heart Homecare Agency Best Home Health Aides!