Unfortunately, Parkinson's disease is not treatable, but this does not mean that we can not fight the symptoms. To start, the Home Health Aide (HHA) should take full responsibility for monitoring medicine taken by a senior. Only after constant drug intake, we can expect an improvement in the patient's condition. In this case, we cannot count on the elderly citizen's responsibility, because they may suffer from bad memory and neurological deterioration.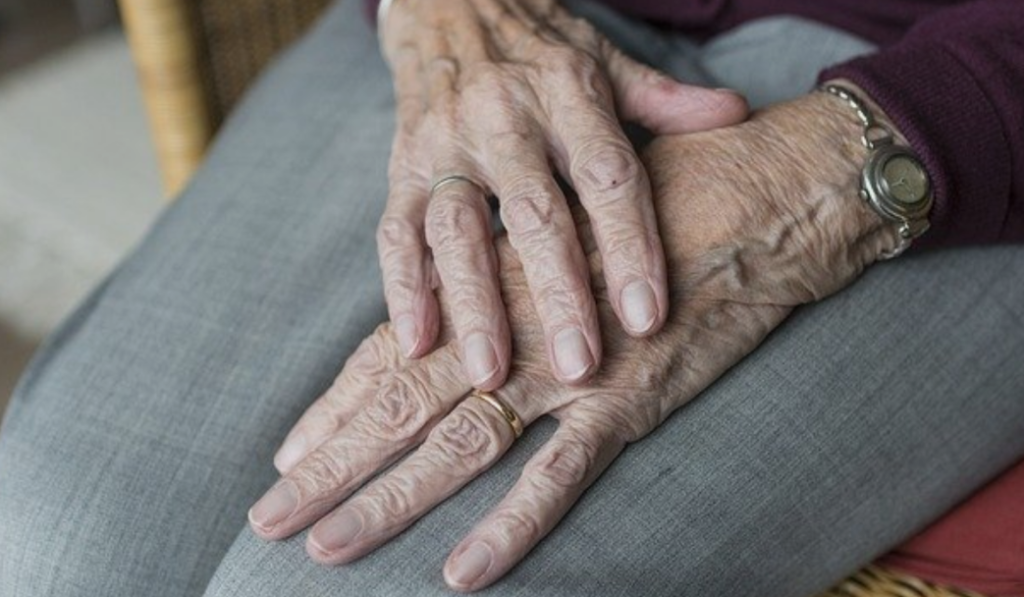 5 Tips on taking care of Patients with Parkinson's Disease
Caregivers working with such patients must have both physical and mental endurance. However, the HHA's main task is to make the senior's life more persistent, predictable and clear. These are the basic recommendations:
Take care of safety. Parkinson's patients must be protected from danger with the same care as children. Keep the first aid kit in a secluded place so that the patient does not accidentally take any other medications. Train yourself to shut off the gas supply right after using, and exclude the patient's access to any electrical devices.
Practice physical therapy with the patient to restore joint mobility and strengthen muscles. These are simple breathing exercises, exercises for limb flexion and half squats, as well as speech exercises. Remember that after such training the patient may feel only a little tired, exercises should not be exhausting. It is highly recommended discussing this aspect with the physician.
Let the person move as much as possible. For this, remove all unnecessary things from the room, cover sharp corners with special protectors. The fact that due to poor coordination, the elderly citizen can often fall and get injured. All in all, give the senior the possibility to be active and independent.
Make a special menu. As we know, people who suffer from Parkinson's disease, have a sedentary lifestyle, and do not need a lot of calories. Patients should not follow complicated diets: just add as much fiber to the menu as possible and exclude fast food. Try to implement a special regimen for avoiding overeating.
Help the patient relive their youth. Support senior's desires to be involved in their hobbies and interesting activities, this is the best type of psychological support. 
Never discuss the problems of elderly citizens in their presence, be delicate and careful. In most cases, patients understand the severity of their situation, so dedication to any details will be harmful. Take care of the patient's dignity – tactlessness can cause nervousness and stress.
Have you ever worked with Parkinson's patient? If yes, please share your experience and give us any tips that you think will be extremely valuable for us at  All Heart Homecare agency.