Annually on December 1, the global community celebrates World AIDS Day. The Day joins together individuals worldwide. It is also needed to express mutual encouragement for persons living with HIV or who have passed away from Acquired Immune Deficiency Syndrome (AIDs)complications.
Traditionally, each Day has a theme. The 2020 message is Resilience and Impact. The current topic is about the growing list of AIDS-related issues and draws people's attention to the point.
This international Day was founded in 1988. Since then, global agencies and government organizations have drawn civil society's attention to the need to join forces and carry out global campaigns related to the fight against HIV.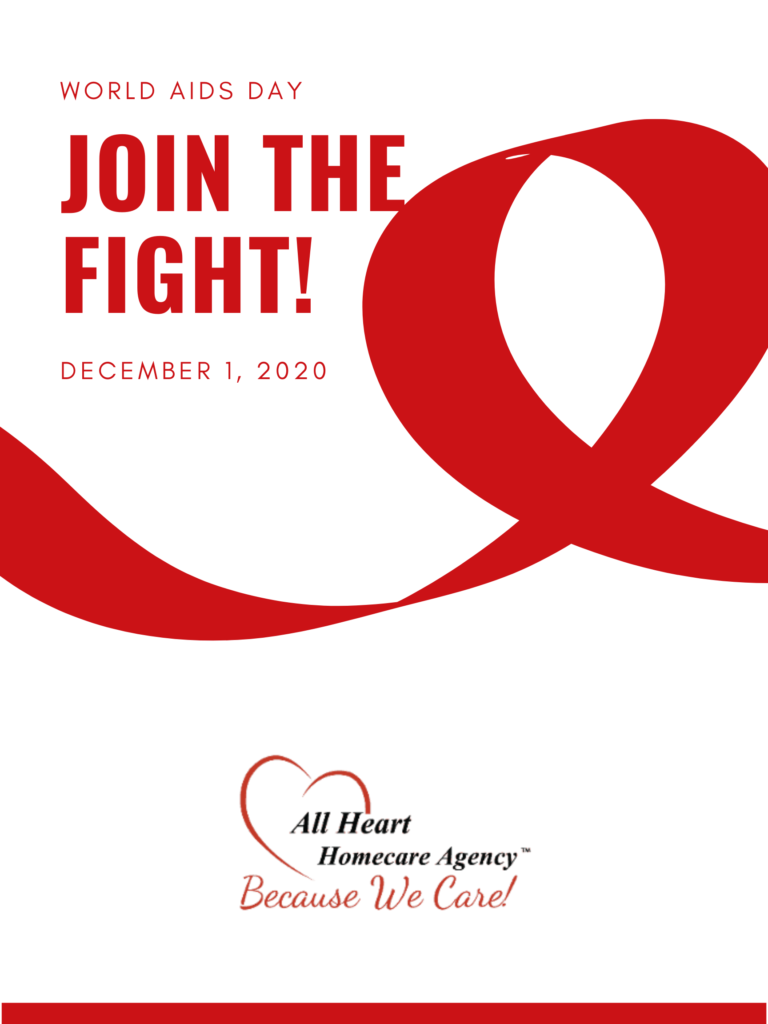 Why Is It So Important to All of Us?
Initially, some people were critical of World AIDS Day. The reason was that it focused on cases of infection among kids and youngsters. The organizers aimed to weaken the association of this problem, which was most associated with gay men.
As a result, this disease was recognized as a familiar one that may be relevant to anyone. Moreover, statistics show that HIV and AIDS are the most frequent causes of death among women of childbearing age. More than 43% of new illness infections were among females in 2016.
The Issues We Face Now
Since 2012, the Day's primary goal is to achieve the so-called zero level of new HIV infections. This also applies to zero deaths from AIDS-related illnesses.
Detailed statistics allow a more in-depth look at the current state of affairs. In 2016, the number of new infections among young women showed a depressing trend. The 15-24 age group increased the rate of new cases by 44%. Such statistics give a completely new understanding of the prevailing stereotype that this disease mainly concerns the male sex. World AIDS Day strives to get rid of such stereotypes and take a sensible view of things.
According to the latest research, since 2015, international financial support for AIDS has declined. Meanwhile, half of the population living with HIV or AIDS can still try anti-retro-viral therapy. Yet, it demonstrates a direct impact on reducing the incidence rate. However, the most important thing is that people should pay attention to inequalities in the treatment issue.
How Can You Help?
Wearing a red ribbon is one of the widespread ways to show your support. The ribbon color was not chosen by chance. It symbolizes the blood, pain, and anger associated with this terrible epidemic. The red ribbon on the lapel demonstrates tolerance towards those suffering from this disease.
Today, there are a significant number of national and international non-profit organizations that are dedicated to fighting this disease. It is not difficult to find relevant ones in the United States and support their action plan with a small donation. This approach has already enabled the United States to reduce its annual death toll since the mid-nineties gradually.
Another way to show your support is to visit a candlelight vigil. Every year, major cities in the United States hold candlelight vigils to recognize those who have passed away from the disease. Each of you can check on the internet for the nearest candlelight vigil venue and visit it to show general support. Even a small post on social media will help you join the public efforts to fight against this severe disease.