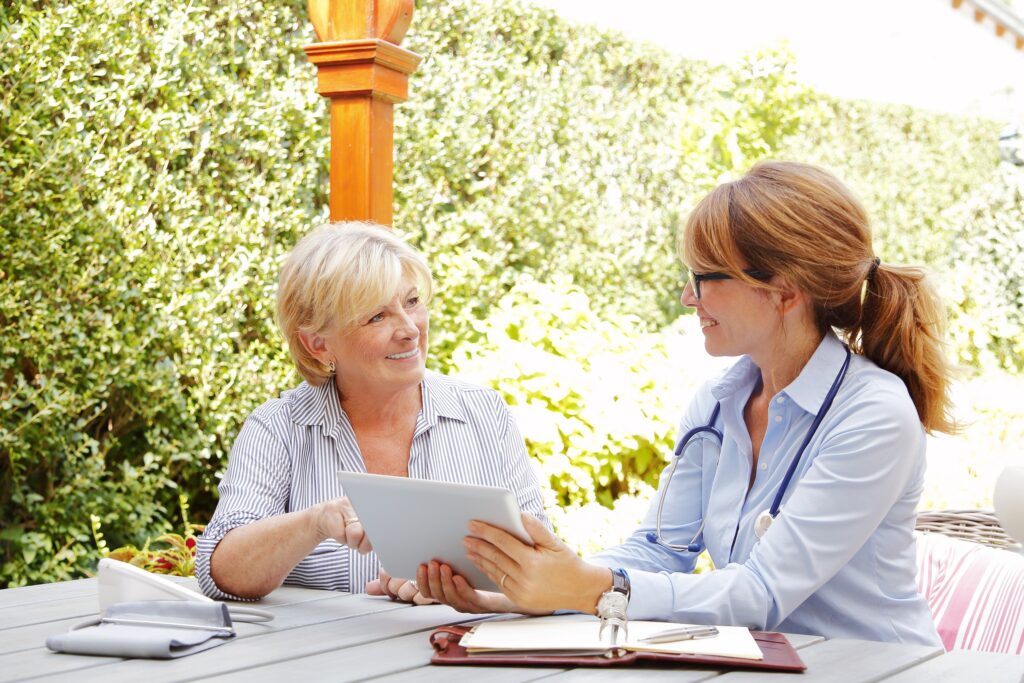 Managed Long Term Care (MLTC) is a program that provides coverage for Medicaid long term care benefits. This year, some of the original MLTC plans have either closed altogether, reduced their service area, or are no longer covering certain counties.
Unfortunately, a lot of Medicaid recipients were informed that they need to change their Managed Long Term Care Plans due to some of the MLTC closure. All the members were informed to choose another plan but if they didn't choose one, they would be mandatory enrolled into another plan.
According to the NY Health Access, Nassau County and New York City plans that closed in 2019 were:
ICS (03/31/2019)
GuildNet (01/01/2019)
Among the chaos and confusion, unfortunately, only a few members were told what exactly happens if the enrollee could not find a plan willing to provide the same hours as their provider authorized.
So, What do you do when you are a Member of a Closing Plan
Transfering to a new plan can cause stress for everybody, especially when one does not receive the same services they once did.
The main thing is never to panic and complete the following simple steps!
Satisfied with your current agency? Here's what you can do to stay:
Contact your current home care agency for a list of MLTCs with which they contract for alternate plans.
Choose another MLTC to ensure continuity of services.
Contact New York Medicaid Choice at 888-401-6582
Unsatisfied with your current home care agency? Just contact All Heart Homecare Agency:
Call 888-388-8989 for us to help you sort it all out, discuss our preferred providers and review your options.
An unexpected close of your plan doesn't necessarily leave you without coverage but your actions upon receiving notice that your plan is closing will determine your options.
We would be happy to answer all the questions, and help you to review your options.
Call us at 888-388-8989 for a free consultation!