The time has come for your annual flu vaccinations as it is now influenza season. However, you may have some more concerns about getting vaccinated this year as more questions have risen for you. Questions such as, "How safe is the flu vaccination?" or "How does COVID-19 factor in during the flu season?"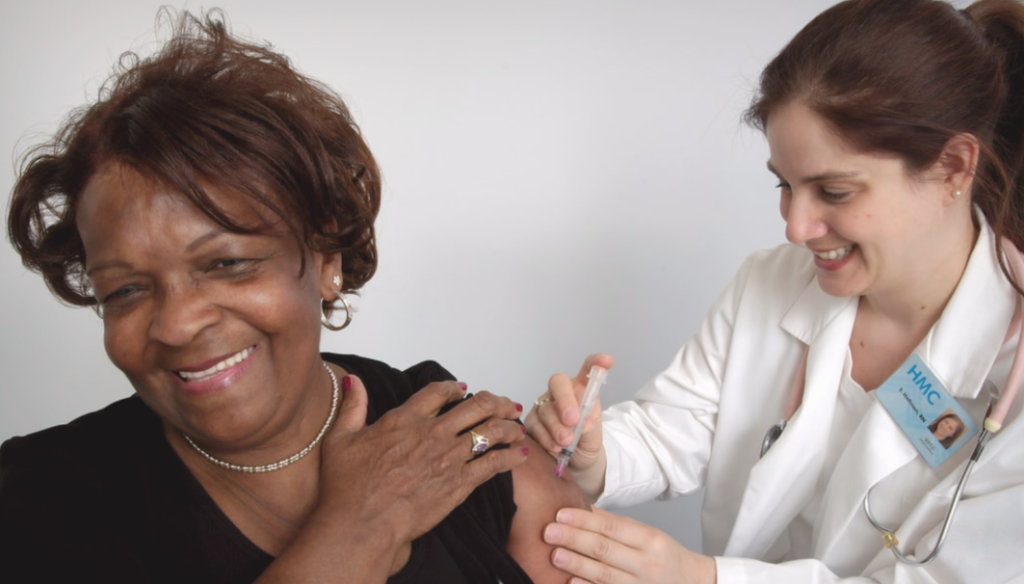 We will gladly answer these concerns for you as the CDC has posted new information on why the vaccination of the flu shot is important now more than ever before.
All About the Influenza Shot
As the weather now turns colder, flu season also comes into the picture. Many wonder about the flu vaccinations and as healthcare workers, many are given the option and even requested to get that flu shot. Yet many ask what the purpose of this is especially in 2020 when most of the world is focusing on avoiding illnesses such a COVID-19. Why do people need it if we are already wearing a mask almost all day and are practicing social distancing?
Just like all the years prior to this one, it is always recommended that everyone, especially healthcare professionals get a vaccination shot for the influenza season. Why is that? Well, for one, you are constantly working with elderly patients. These patients are more vulnerable to a simple flu as their immune system weakens with age. Something that may be a simple cold for you at your younger age will likely not be the same effect for the elderly person. Thus, as the strain of the flu constantly changes annually, it's important to get vaccinated for the new flu shot to keep those around you safe.
Is the Flu Shot effective? Yes, in the most recent years, it is said that it is 50-70% effective to prevent the flu, plus, if you do get sick or have another illnesses as the flu vaccine with reduce the severity.
Protecting Vulnerable Groups:
Thousands of people die from the flu every year and most of these people are over the age of 65 with an immunocompromised health. In addition to this, pregnant women and children are also at a high risk. Now as a home health aide, you are constantly in an environment with at-risk groups. By getting this flu shot, you not only protect yourself but others around you as well.
Why do you need the flu shot now more than ever?
To protect Healthcare capacity:
With the flu vaccination, you reduce the chances of getting sick and being hospitalized. Because we are still currently in a pandemic, we need to reduce the number of medical attention applied per person so that hospitals will not be over-crowded.
To Prevent Co-infection of both COVID-19 and the Seasonal Influenza:
There have been reports that suggest if both COVID-19 and the flu coexist in the body, it may be a severe risk for vulnerable patients. As more time passes by and the CDC studies the two diseases, it will become available and more understanding to us.
Overall Benefits of the Flu Vaccination
Though it will not protect you from contracting the Coronavirus, it will reduce the chances of needing to go to the doctor this season as well as developing symptoms or even being quarantined. Because this year is very complex already, let's do our part and protect others and ourselves by getting vaccinated.
For more information on the flu season and how it will affect your workplace, contact us, and we would gladly share more with you about how to keep safe during these trying times.